"Soul Friend"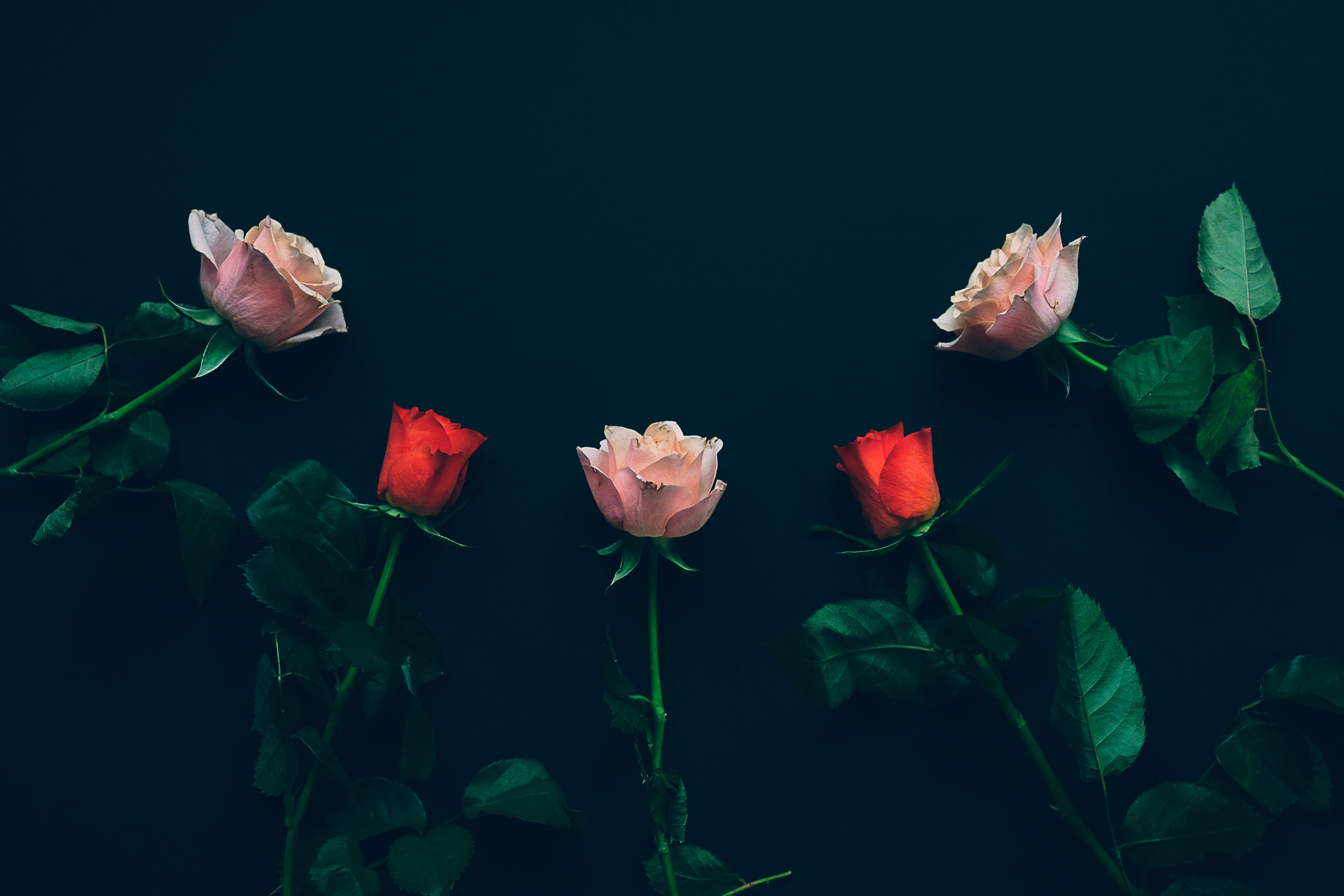 Our Featured Winery of the Month is
Why did we chose to feature Anam Cara Cellars this month?
Did you know that Anam Cara' is the beautiful Celtic phrase which loosely translates as 'Soulmate'?
'Anam' is the Irish Gaelic word for 'soul' & 'cara' translates from Irish Gaelic to friend. So, the literal meaning is 'Soul Friend'. It doesn't just describe the union of two people as a couple or friends but rather, it describes a very specific and special relationship between any two people. Your lover, your best friend or your family member may be your soul friend and described as your Anam Cara.
Anam Cara is actually far more than just a term used to describe your relationship. It is a Celtic philosophy and Irish belief that two souls with a unique connection are stronger together than they are apart.